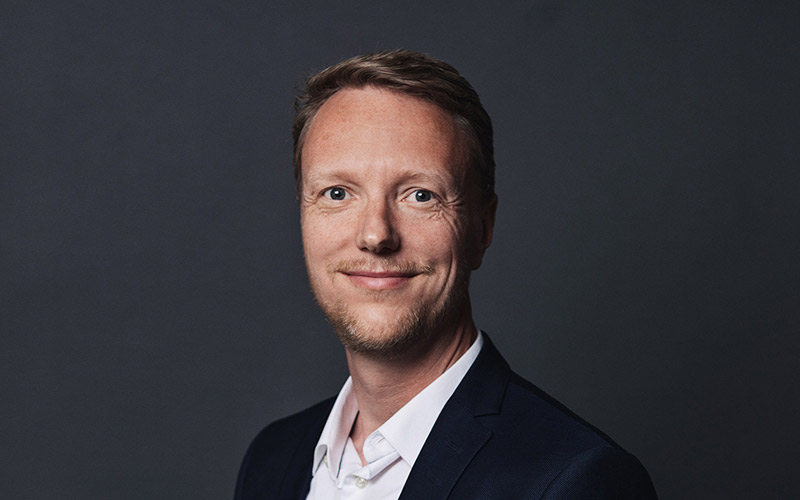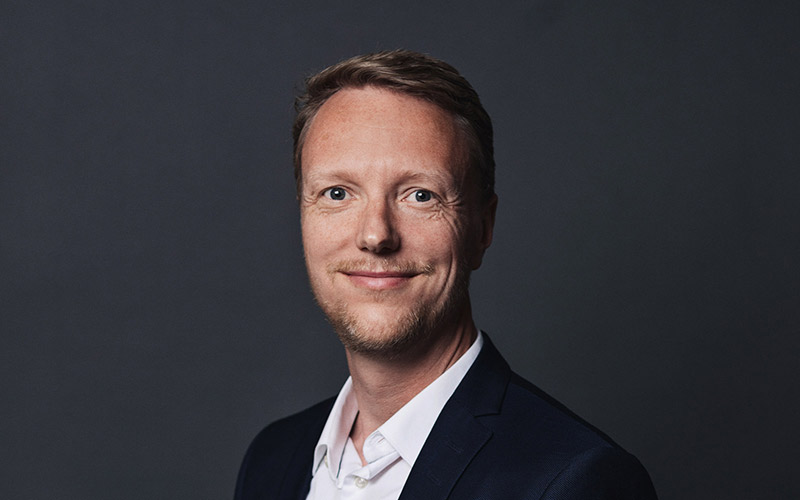 Jan Mondrup Pedersen jobber med IPR i følgende industrier:
Jan Mondrup Pedersen
European Patent Attorney, Partner
Head of SPC Filing & Prosecution, MSc, PhD Chemistry
Jan har teknisk ekspertise innenfor kjemi og bioteknologi, særlig herunder er legemidler, diagnostikk, organisk syntese og modifiserte overflater. Jan har arbeidet med patentering innenfor disse områdene i samarbeide med internasjonale farmasøytiske virksomheter, bioteknologiske virksomheter, universiteter og sykehus.
Han har stor erfaring med patentbarhets vurderinger, freedom to operate analyser (FTO), patentovervåkning, due diligence analyser og i utarbeidelse og behandling av patentansøkninger. Til slutt har Jan spesialisert seg i arkivering og behandling av supplerende beskyttelsessertifikat (SPC) ansøkninger i Europa, spesielt i Danmark.
Jan er forfatter eller medforfatter til 13 forskningsartikler i anerkjente internasjonale kjemitidsskrifter, og har bl.a. forsket i syntese og modifikasjoner av heterosykliske anti-cancer forbindelser samt peptider implisert i for eksempel antibakteriell aktivitet, Alzheimers sykdom og diabetes.